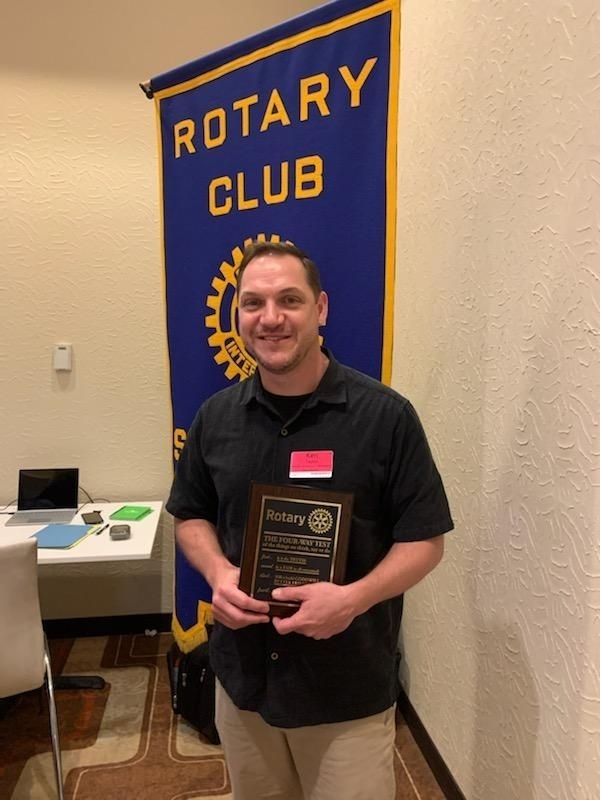 Welcome new member Ken Taylor
Lori Johnson Murawski introduced Ken on Aug. 4.  His co-sponsor is Angela Smith.

Ken is president of Adsmith Marketing and Advertising, where he has worked since 2018.  Ken has been in marketing and advertising his entire career.  He's worked at four advertising agencies, with a large percentage of his career being at Noble & Associates.

Ken grew up in a big Catholic family in the small town of High Ridge, Mo., just south of St. Louis. He is the youngest of six boys.

Ken came to Springfield in 1995 to attend Southwest Missouri State University (now MSU).  He met his wife, Kim, who is a Kansas City native, at SMSU.  They ended up settling down in Springfield because they loved the community so much.

Ken and Kim have been married for 22 years and have four children: Aiden, 19; Rory, 17; Mara, 13; and Brenna, 12.  Kim is a 3rd grade teacher at David Harrison School.