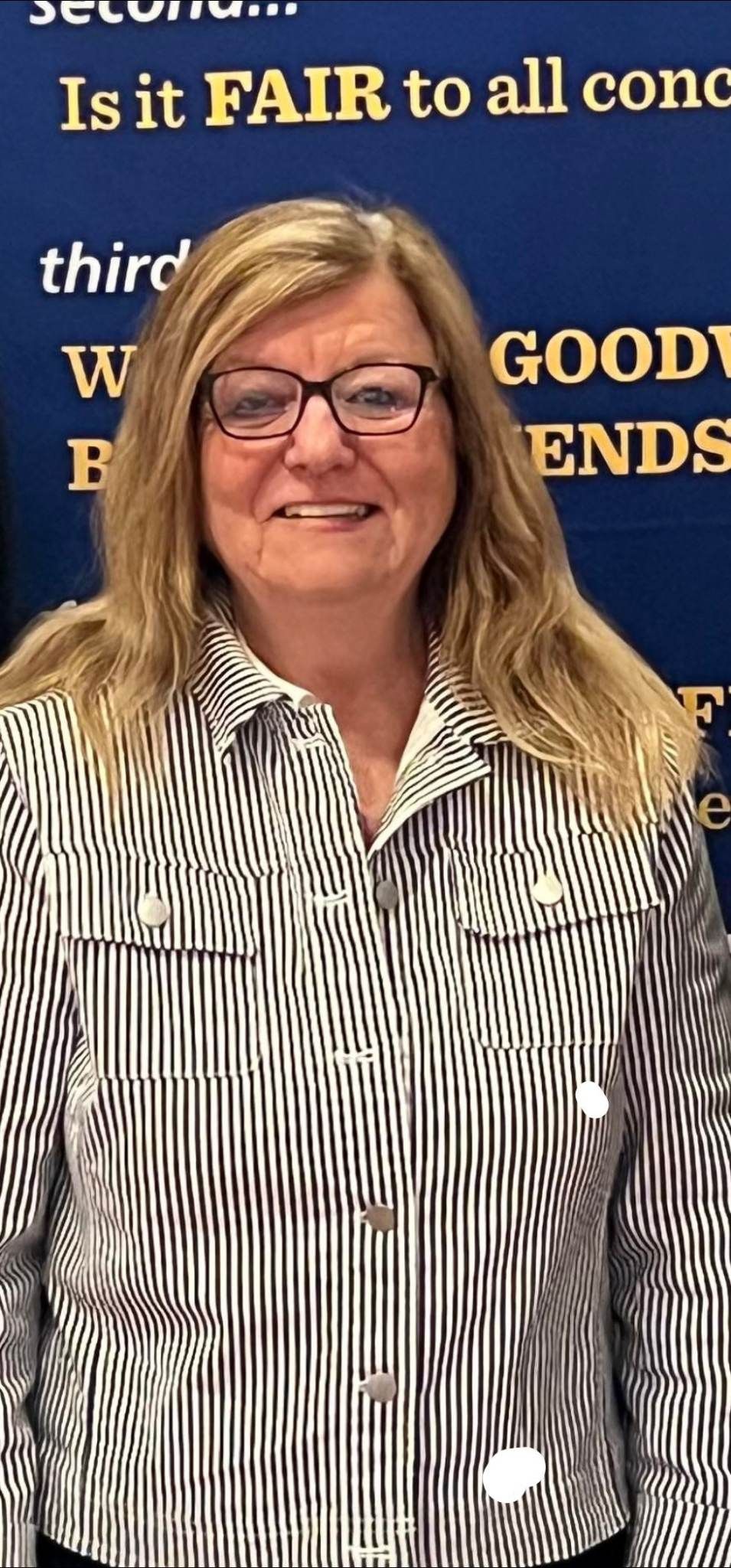 Brenda Dickey
Bob Hammerschmidt introduced Brenda on March 2.  Her cosponsor is Lisa Odom.
Brenda is a semi-retired associate professor of Education at Mississippi University for Women in Columbus, Miss.  She taught there for 10 years and was a literacy and assessment specialist, and still teaches some courses online.  Overall, she taught for more than 30 years.   
Brenda served on the Mississippi Governor's Task Force on Teacher Preparation for Early Literacy.  She also is a member of the Independent Education Consultants Association and the School Counselors Association of Curriculum Development.

Brenda earned a doctorate of education at Regent University in Virginia Beach, Va.  She also has been a missionary to Japan.
Brenda and her late husband, James, moved to north Springfield in 2018 to be near their daughter, son-in-law and grandchildren.